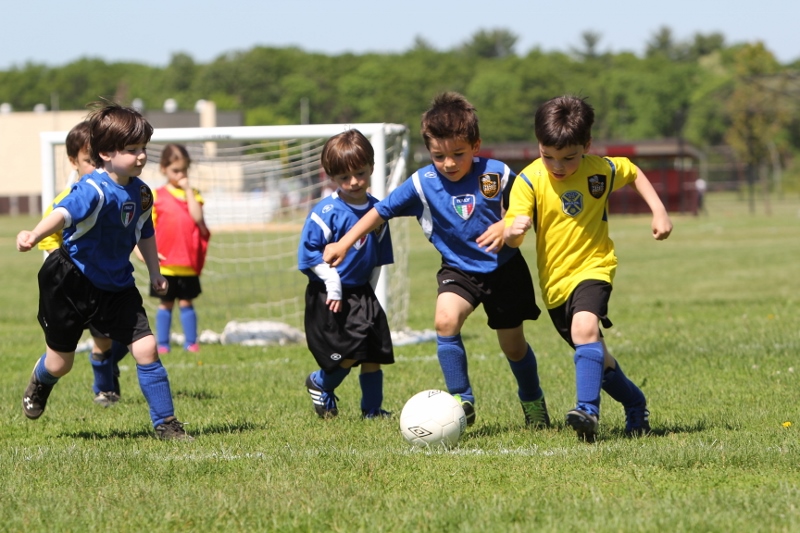 HBC INTRAMURALS INFOMATION SPRING 2017
Our season begins APRIL 22, 2017 with training and first games on the 23rd ( SEE CALENDER). Please note all dates below, and all dates on our website, hbcsoccer.com. If you have not yet heard from a coach, , please contact your DIVISION COORDINATOR listed in contacts on our website.
Please be sure all kids wear cleats and shin guards for all training and games. NO Jewelry can be worn at all, and only sports approved glasses may be worn. NO DOGS ARE ALLOWED AT ANY FIELDS.

Red Bulls Training Wednesdays:
We will be offering additional Mid-Week training sessions for all U6, U7, U8 players. Sessions will start on Wednesday April, 2017 at Signal Hill School.
Training – Following Wednesdays: (8 Sessions)


U5 4:30PM TO 5:30PM Session 1A
U5 5:30PM TO 6:30PM Session 2A
U6 4:30PM TO 5:30PM Session 1B
U6 6:30PM TO 7:30PM Session 3A

U7/8 5:30PM TO 6:30PM Session 2B
U7/8 6:30PM TO 7:30PM Session 3B

Kids can choose either session, there is no difference in curriculum.
Participation will be on a first come basis. If the demand is greater than expected we will make every effort to expand the program to accommodate all.
The training sessions will be provided by the New York Red Bulls Academy.
Please come to the fields 10 minutes before the starting time to insure that we provide a full hour of training.
Please bring your child prepared to play soccer with shin guards, cleats, a ball and water.

TRAINING SATURDAY MORNINGS:
TRAINING AT SIGNAL HILL ELEMENTARY SCHOOL 670 Caledonia Road, Dix Hills, New York 11746
Training – Following Saturdays: (8 Sessions)


U6/U5 9:00AM TO 10AM
U7 10:00AM TO 11AM
U8 11:00AM TO 12AM

SUNDAY GAME SCHEDULES:
These will come from your coach.
HBC SOCCER SPRING 2017 - Intramurals Games (8 weeks)
all scheduled on web site calender AS OF EARLY APRIL


SOCCER MAGIC FOR UNIFORMS:
Once you are assigned to your team please try to get to Soccer Magic ASAP.
Soccer Magic
1960 New York Ave
Huntington Station, 11746
(631) 424-3632

Any questions please email your Division Coordinator.
HBC SOCCER SPRING 2017 INTRAMURAL UPDATES
INTRAMURAL SCHEDULE WILL BE POSTED APRIL 10,2017
FIELD MAP
TO REGISTER GO TO THE HOME PAGE AND REGISTER ONLINE
Feel free to contact our age group co-ordinators with questions.
A list of our co-ordinators can be found onour home page, under "Contact Us"
OR EMAIL: INFO@HBCSOCCER.COM
PLEASE READ OUR ZERO TOLERANCE POLICY
U4 YR OLD = Birthdate JANUARY 1, 2013 - DEC 31, 2013
U5 YR OLD = Birthdate JANUARY 1, 2012 - DEC 31, 2012
U6 YR OLD = Birthdate JANUARY 1, 2011 - DEC 31, 2011
U7 YR OLD = Birthdate JANUARY 1, 2010- DEC 31, 2010
U8 YR OLD = Birthdate JANUARY 1, 2009 - DEC 31, 2009
If your child is OLDER than the ages listed above
for registration information
General note: Intramural uniforms are available at Soccer Magic,
1960 New York Ave., Huntington Sts., NY
Late fee's in effect as of 4/1/2017
SEE CALENDAR ON HOME PAGE FOR ALL DATES OF TRAINING AND GAMES